Use a fully customized and password-protected client portal to link individual clients to their reports. Manage client reports and your regular fund factsheets in a single user interface.
Create password-protected client-specific reports
Clients can login and see their investments immediately
Account overviews are displayed in a fast and easy-to-use format
Use your own domain name
We can set up your client portal so it will be found at that custom domain name on the web (such as clientportal.yourcompanyweb.com).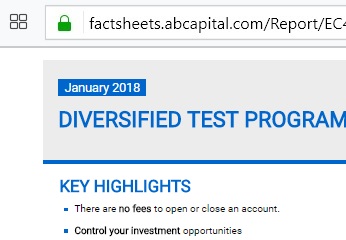 Manage client reports in TopSheets
Your clients will access their reports on the client portal but you can manage and update them in your TopSheets account – in the same user interface as your regular fund factsheets.
Password-protected reports
We will create a unique login for each user in order to make sure that each user can only view their reports. Again, you can manage your users in the same user interface as your regular factsheets.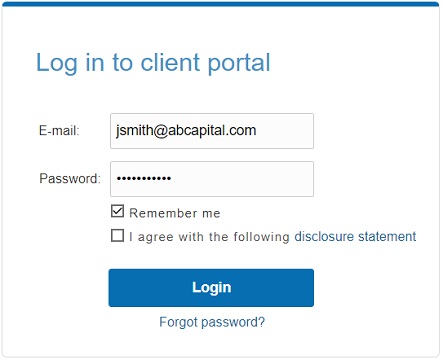 Fully customizable
Does our standard client portal not suit your needs? We'll be happy to prepare a unique layout and design for your portal. Pick which charts, statistics, benchmarks, program data or disclaimers to include. Feel free to rename all fields and change their location.
Please contact us for more information.