About Fundpeak
Clients Around the World
Founded in 2005 as a consultancy firm for a fund of funds project.
Built by a flexible, dynamic and research-driven team.
Provides performance reporting services for clients around the world.
Builds web applications using modern web standards with the aim to provide the best user experience possible.
Built on trust and long-lasting relationships with employees, customers and partners.
The company started in 2005 as a consultancy firm for a fund of funds project. During this period, we began collecting data from managed futures fund managers and launched our ManagedFutures.eu portal.
With our IT background, we started to prepare a web-based database of managed futures programs. Over time, we became a provider of tailor-made fund portals and customized fund fact sheets.
Our performance reporting services are now used in 20+ countries around the world.
Customer satisfaction keeps us driven and our team is here to turn your ideas into reality.
4000+

Programs in Database
Meet Our Team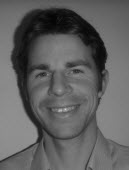 Pavel Topol
Managing Director (Founder)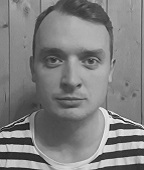 Filip Brucha
Client Support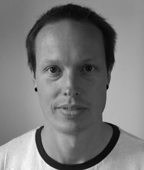 Milan Nosek
Client Support
Karel Kinast
Developer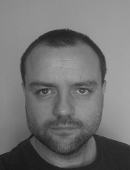 Jan Dekany
Developer
Cooperations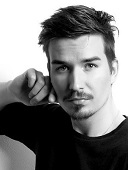 Daniel Farkas
Designer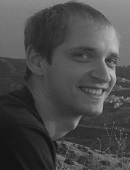 Zbynek Jiracek
Math Genius
EU support
An upgrade of TopSheets - our factsheet production tool is being supported by the European Union.